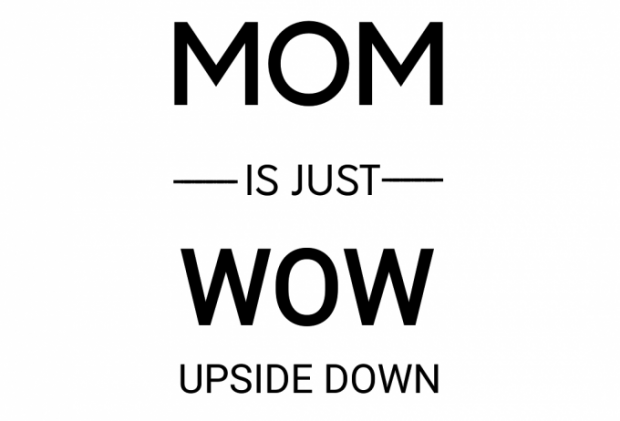 "MOM is just WOW upside down!" and actually we should show her everyday how special she is and don¬īt need a certrauin occasion. But since there is such a day anyways, here are some giftideas.
"MOM is just WOW upside down" und eigentlich sollten wir ihr das jeden Tag zeigen und daf√ľr keinen bestimmten Tag brauchen. Da es so einen Tag nunmal aber gibt sind hier ein paar kleine oder gr√∂√üere Geschenkideen.
Jewelry:
Seriously, every women loves jewelry. And you can basically never go wrong with this. Just make sure you know what kind of jewelry she likes to wear. Rather bold one or filigran? Wood, gold, silver ? There are endless options. Here are some of my favourite pieces.
Schmuck:
Mal ehrlich: jede Frau liebt Schmuck. Damit liegt man immer richtig. Man muss einfach drauf achten was f√ľr Schmuck sie gerne tr√§gt und etwas sch√∂nes aussuchen. Mag sie lieber grobe oder filigranen Schmuch? Holz, Gold, Silber? Die M√∂glichkeiten sind endlos. Hier sind ein paar meiner absoluten Favoriten: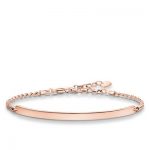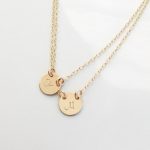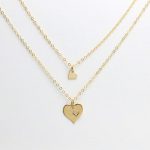 graviertes Armband                  Kette mit Gravur                 Mutter-Tochter-Kette
Events:
I really love to give little events or trips. No matter whether you take your mom to a coffeshop, the cinema, a museum she¬īd be interested in or you spend the day in a spa… spending time together is one of the most personal and in my opinion most valuable presents and if you choose to do something your mother loves, it¬īs even better.
Events:
Ich liebe es kleine Events und Ausfl√ľge zu verschenken. Egal, ob ihr zusammen ins Caf√© oder den Spa, in ein sch√∂nes Museum oder ins Kino geht. Eine Unternehmung ist immer pers√∂nlich und etwas Besonderes.
Foodgifts:
Also I love to give cake or cookies. It¬īs such a cute, personal gift and I don¬īt know even one person who isn¬īt pleased with that. Last year for example I made those cute little apple roses for my mom. Here¬īs a link for the recipe.
Foodgifts:
Was ich auch super gerne verschenke sind Kuchen, Kekse etc und ich kenne nicht eine Person, die sich dar√ľber nicht freut.¬† Letztes Jahr hab ich meiner Mom diese s√ľ√üen kleinen Apfelrosen geschenkt. Das Rezept verlinke ich euch hier mal ūüėČ
"time to relax"-hamper:
I actually never gave this to my mom, but anyways I love the idea of giving her a basket filled with things that help her relax, like bath salt, facemasks, chocolate….
"Time to relax"-Geschenkkorb:
Ich hab das meiner MOm um ehrlich zu sein noch nie geschenkt, finde die Idee aber einfach super! Ein kleiner Korb gef√ľllt mit Sachen, die beim entspannen helfen wie Badesalz, Masken und Schoki…
I hope you liked those ideas. Let me know if you have any I didn¬īt mention.
XX
Ich hoffe die Tips helfen euch, falls ihr noch nichts habt. Lasst mich wissen, falls ihr noch weitere Ideen habt.
XX