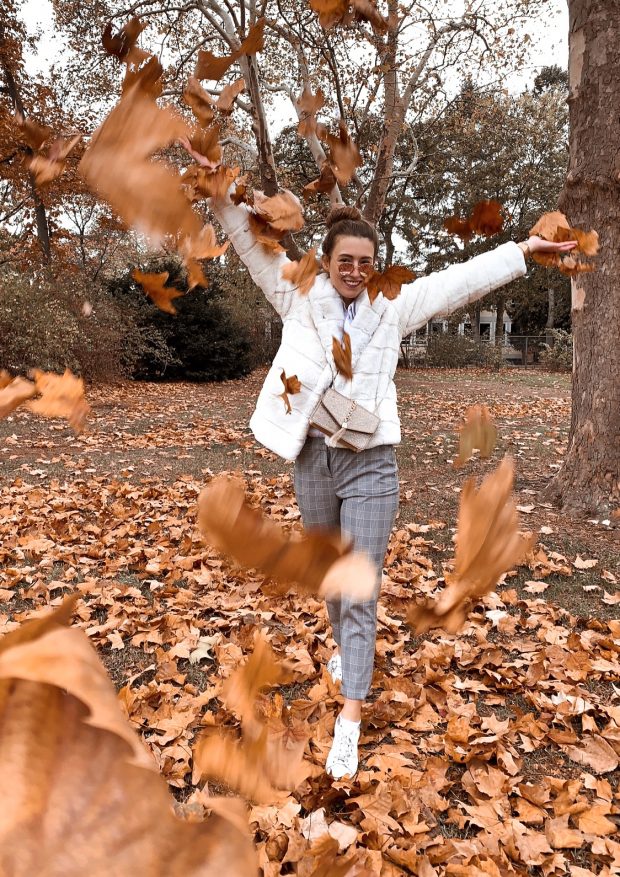 -ANZEIGE/AD-
Einen wundersch├Ânen Freitag w├╝nsche ich euch! Und es ist nicht irgendein Freitag, sondern Black Friday. F├╝r viele hei├čt das shoppen bis zum Umfallen, deshalb habe ich euch hier einmal die Codes einiger meiner Lieblingsfirmen zusammengestellt.
Happy Friday loves. It┬┤s a good one, it┬┤s Black Friday ! I collected my favourite codes in this post and hope you┬┤ll like them. Don┬┤t forget to send me pictures, I can┬┤t wait to see what you get !
Faye & Paul Valentine:
Wie die meisten von euch wissen, trage ich den Faye Schmuck 24/7 und liiiebe ihn. Filigran, gut zu layern und bei der Qualit├Ąt habe ich auch nichts zu meckern. Bis Mitternacht gibt es bis zu 35 % Rabatt – auch auf die Artikel von Paul Valentine, der dazugeh├Ârigen Uhrenmarke.
Most of you eill have seen on Instagram, that I basically wear the same jewellery everyday. It┬┤s Faye┬áand I love it. It┬┤s filigran, therefore good for layering and I haven┬┤t had any problems with the quality. Until midnight you can get up to 35 % off everything. Same thing goes for Paul Valentine– their watch (and bag) brand.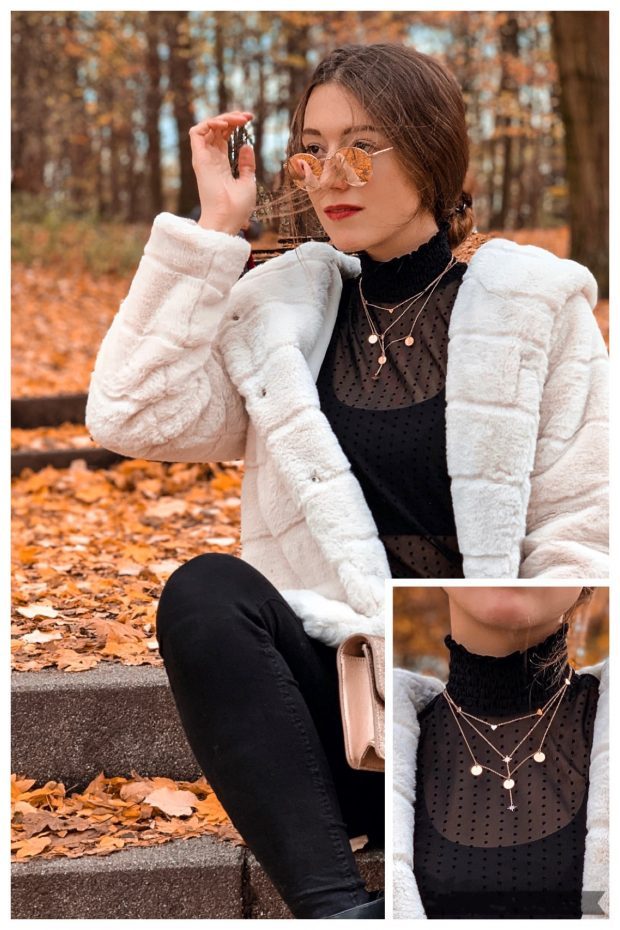 Ideal of Sweden:
Die wohl bekannteste H├╝llenfirma ├╝berhaupt –┬áIdeal of Sweden. Heute gibt┬┤s ganze 50 % auf alles. Nicht nur die H├╝len, sondern auch die passenden portablen Akku┬┤s, Kabel, Portmonee┬┤s…
Probably the most famous company when it comes to Phonecases – Ideal of Sweden. But they also have portable batteries, phonewires, …. You can get 50 % off everything today.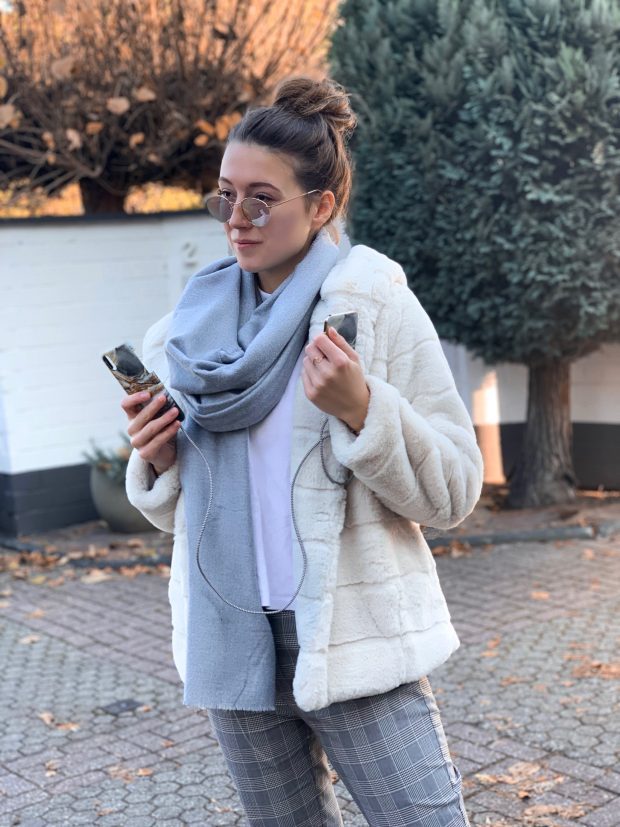 Bubbleroom
:
Und zu guter Letzt: Viele von euch haben schon nach ihr gefragt: Die gr├╝ne Flauschjacke. Sie ist – genau wie viele andere meiner Lieblingsteile. von Bubbleroom. Heute gibt┬┤s 20 % Rabatt auf fast alles. Achtet einfach auf die gr├╝nen Preise.
And last but not least: Many of you already asked for the green jacket. It and also many other of my favourite clothes are from Bubbleroom. They got 20 % off almost everything. Just pay attention to the green prices.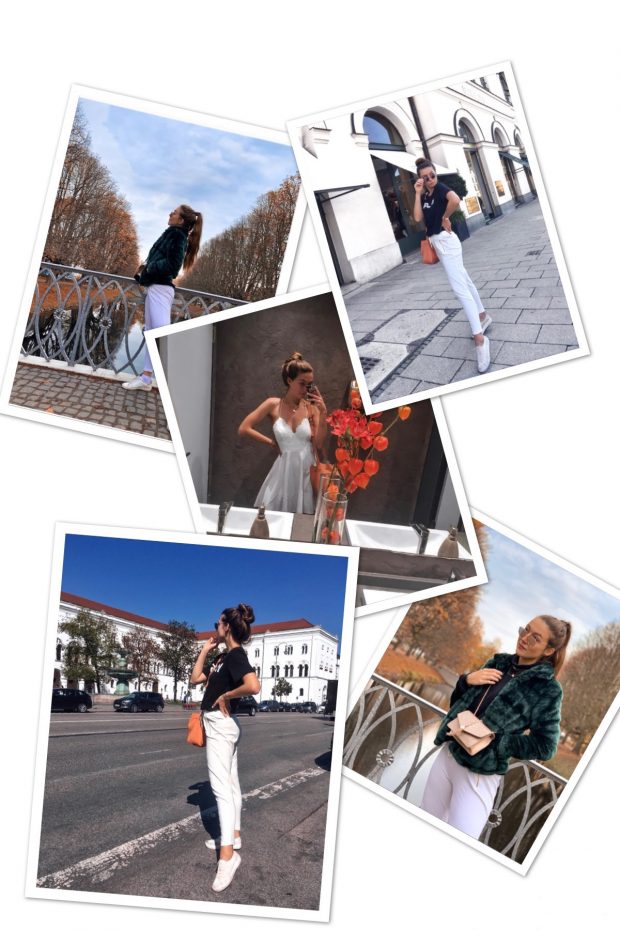 Viel Spa├č beim Shoppen & vergesst nicht mir Fotos zu schicken ! Ich brenne drauf zu sehen, was ihr euch holt !
Happy Shopping!
XX