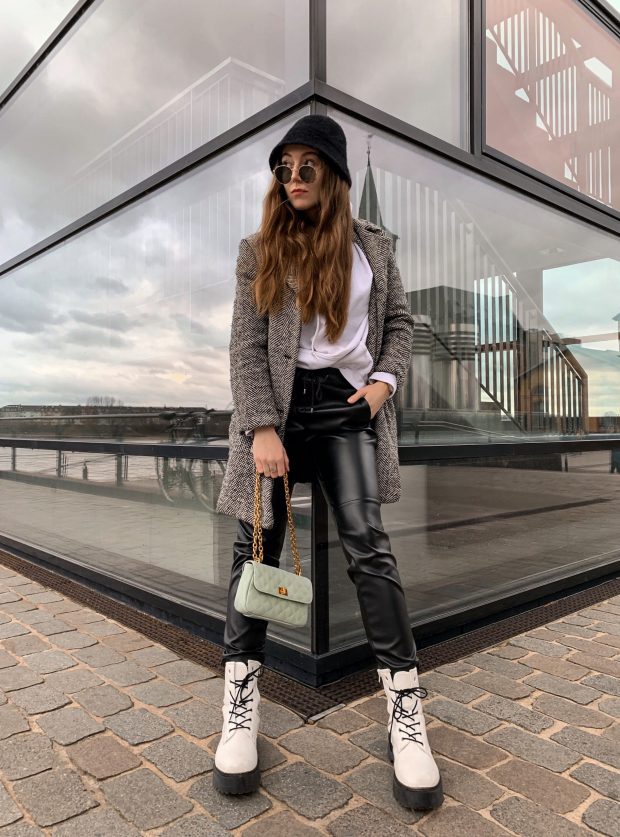 The struggle is real: you wanna visit Cologne and don┬┤t know how to find cute spots for pictures – or you live in Cologne and are looking for new locations. To be honest, I usually find locations just by the way. But in this post I want to show you my go-to locations in cologne and also I┬┤ll link down all the locations I recently used down in a map, so you can easily find them.
The struggle is real: Der Trip nach K├Âln steht kurz bevor und du suchst nach sch├Ânen Orten um Fotos zu machen. Oder aber du lebst in K├Âln und suchst neue Inspiration. Wie auch immer, ich verrate dir meine Lieblingsspots und verlinke dir au├čerdem alle Spots, die ich in letzter Zeit genutzt habe bei MapMarker.
"THE " ROOFTOP:
And by "the rooftop" I mean acutally two rooftops. The ones from Peek & Cloppenburg and Galeria, which are locted directly next to each other and definetely my go-to when I┬┤m looking for a spot in the city.
Und mit "the Rooftop" meine ich eigentlich zwei ­čśÇ Sie liegen direkt nebeneinander, haben aber verschiedene Aufg├Ąnge. Man erreicht sie durch Galeria, bzw. Peek und Cloppenburg in der K├Âlner Innenstadt.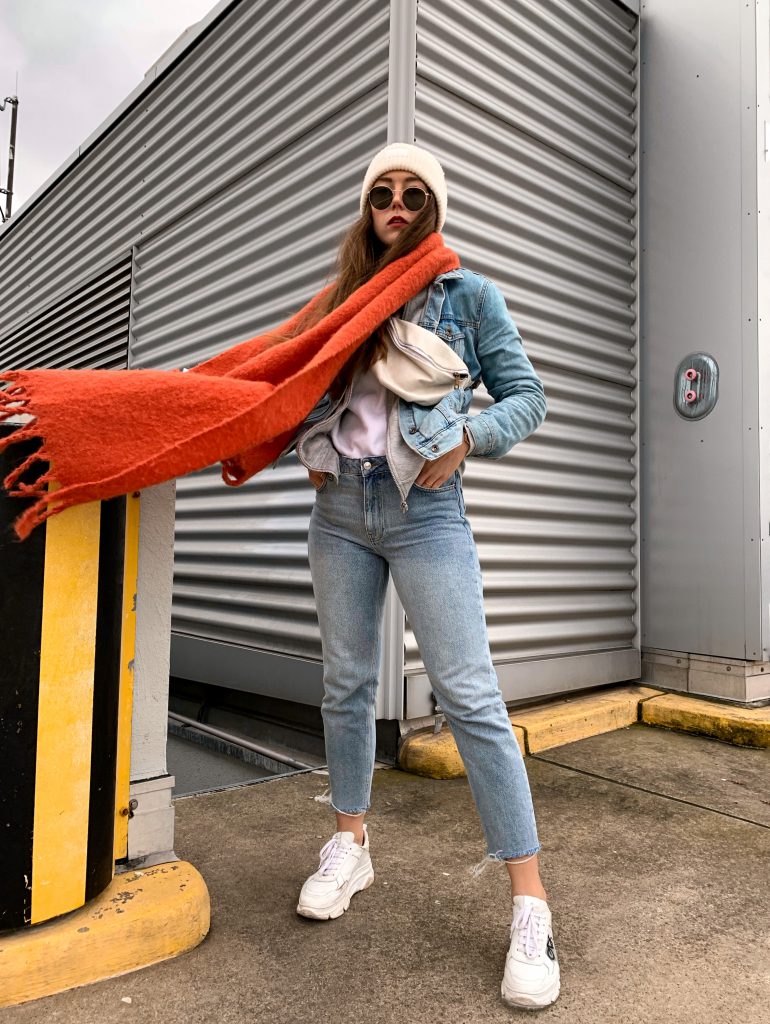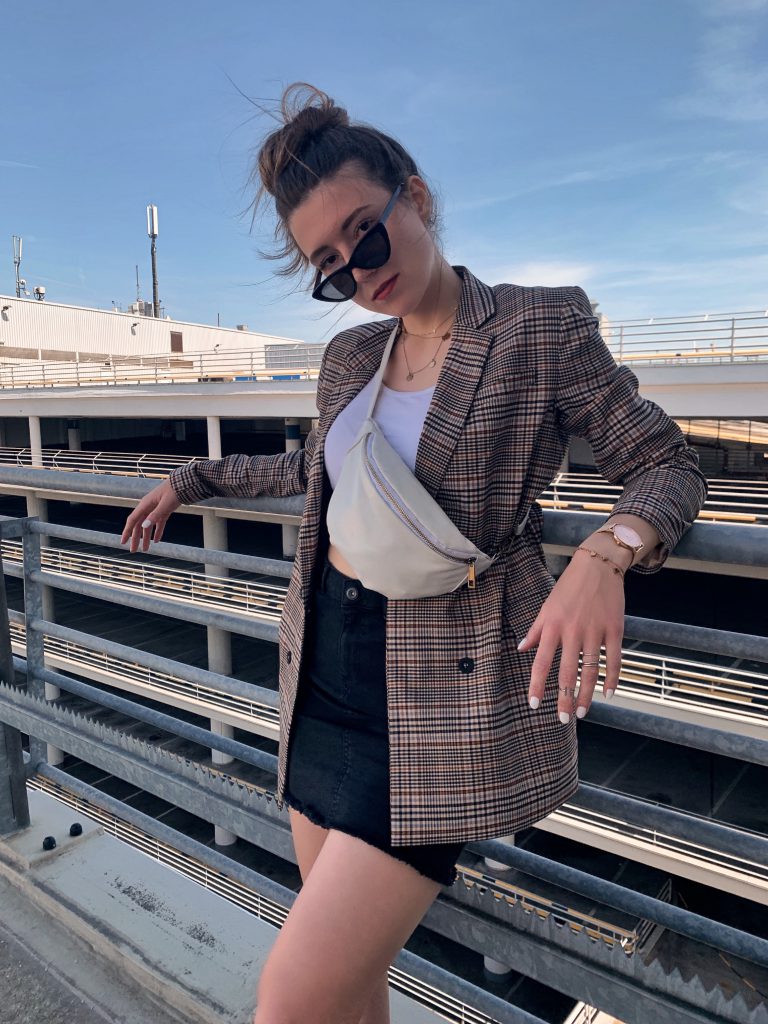 GERLINGQUARTIER:
Another one of my go-to Locations in Cologne City: Gerlingsquartier. The light is usually very good here and you can take awesome pictures from every perspective.
Noch ein go-to in K├Âln-City. Das Licht ist hier in der Regel super und man kann Quasi aus jedem Winkel tolle Bilder machen.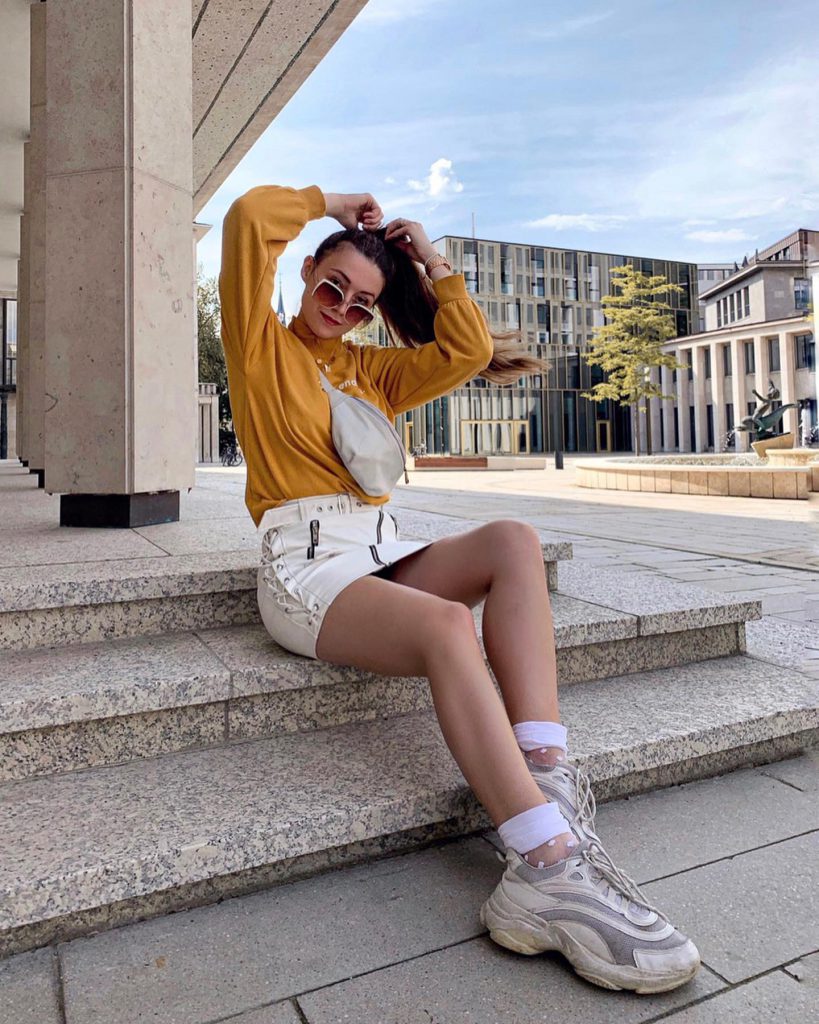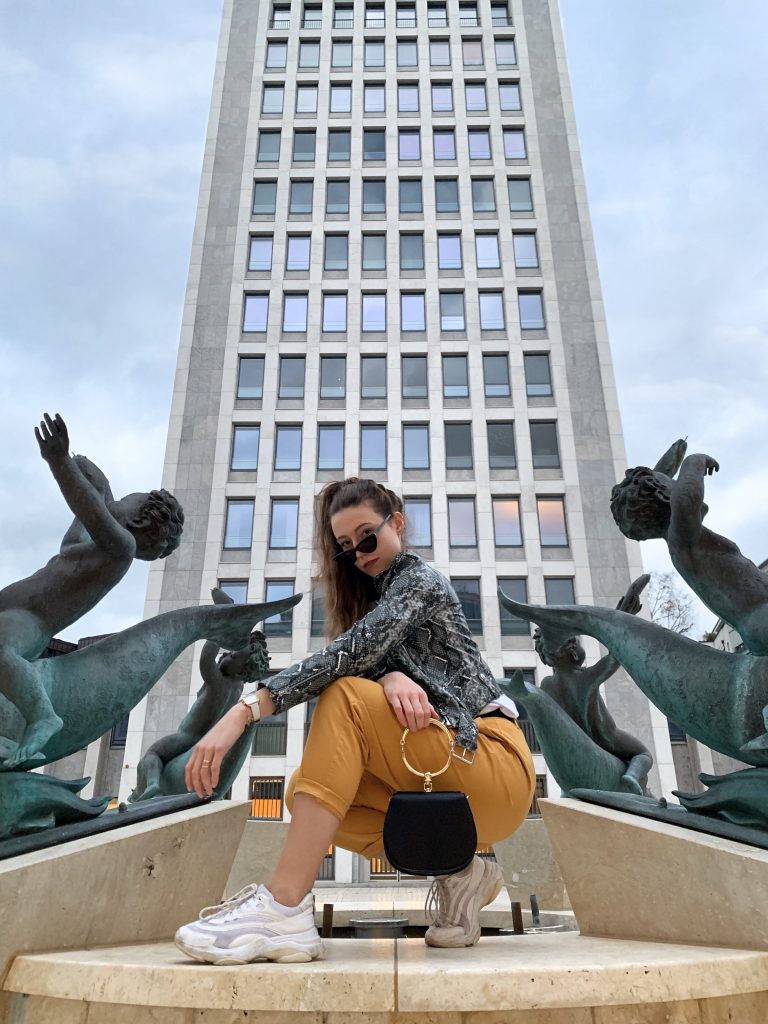 HOHENZOLLERNBR├ťCKE:
Not one of my go-to┬┤s, but what`I┬┤d definetely recommend, when you┬┤re in Cologne as a visitor. Hohenzollernbr├╝cke is one of Colognes Tourits-spots, but still perfect for blogger pictures.
Keiner meiner go-to-Spots, aber einer, den ich jedem K├Âln-Visitor empfehlen w├╝rde. Die Hohenzollernbr├╝cke ist einer von K├Âlns klassicshen Touri-Spots und davon mein Favorit ­čśë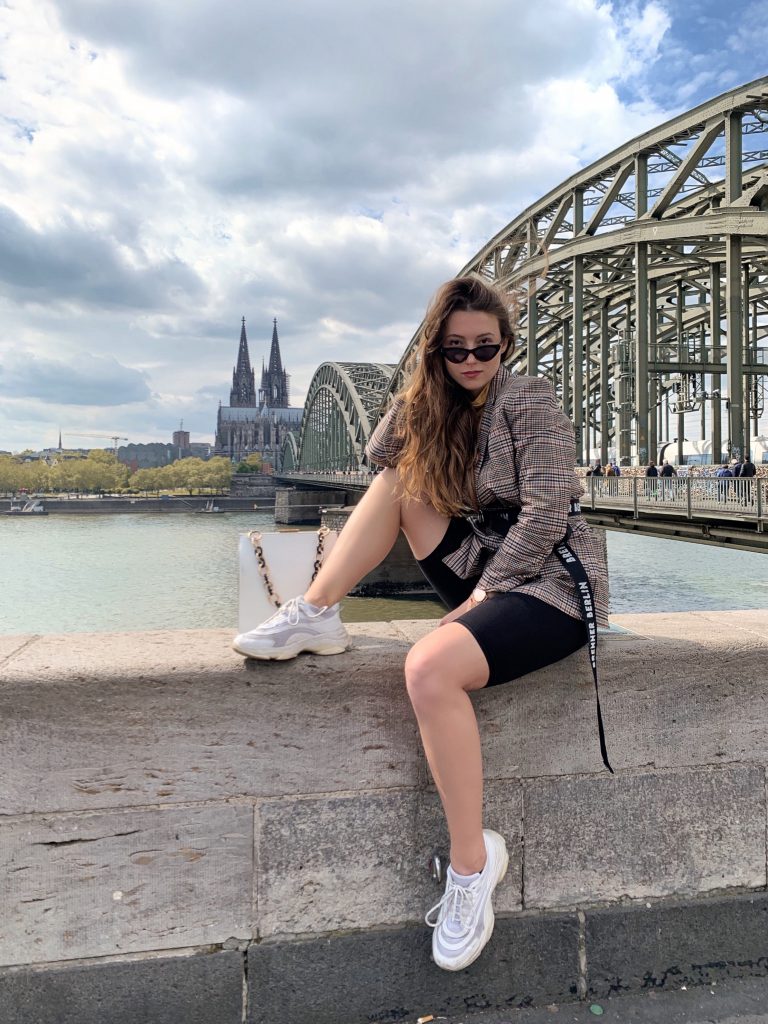 Rheinauhafen:
Also one of my fave-fave-favourite spots. Locations wherever you look.
Auch einer meiner absoluten Favoriten. Der Rheinauhafen bietet gef├╝hlt 1000 verschiedene mega coole Locations!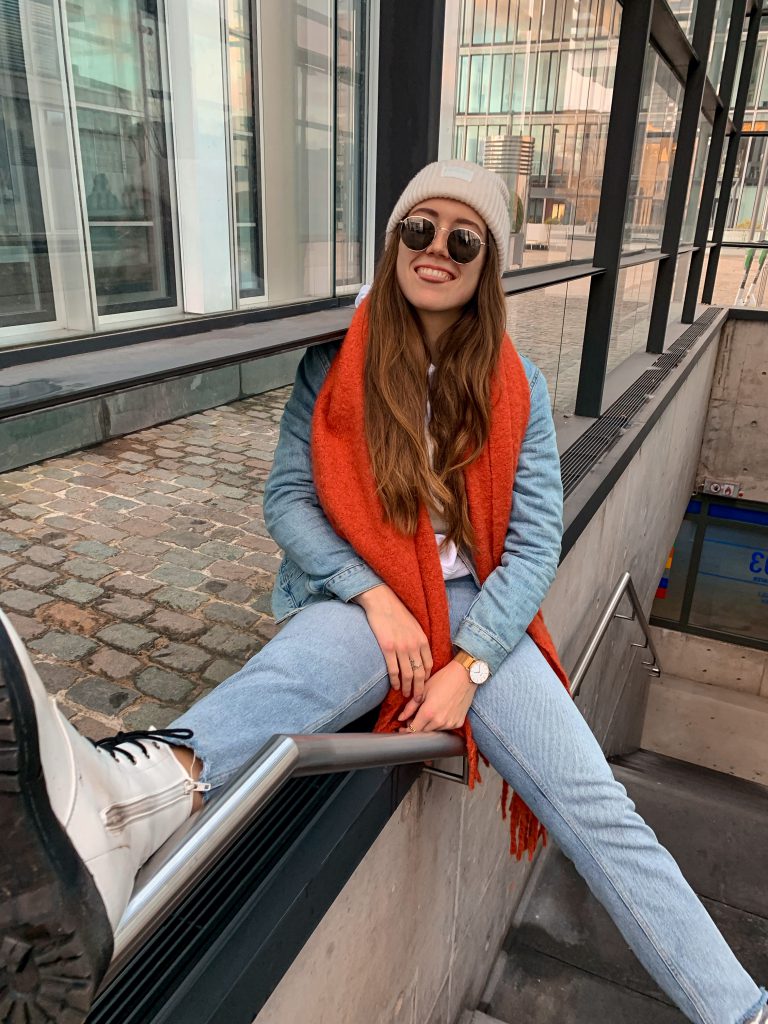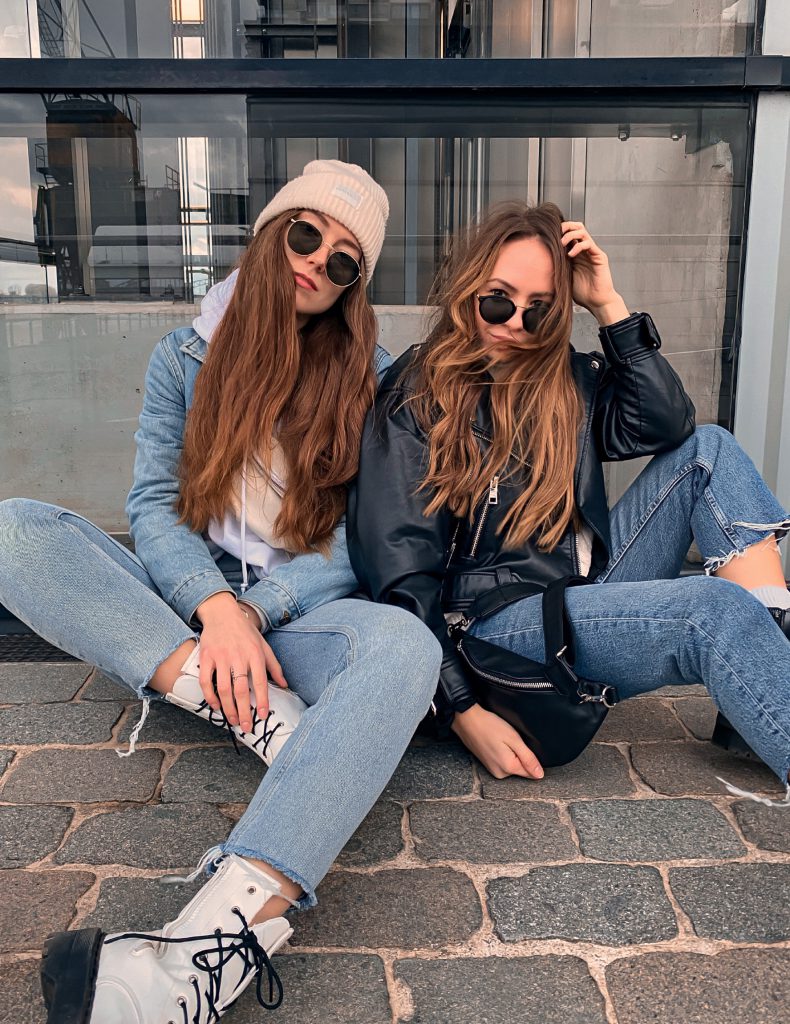 As I already told you, I usually find my locations by the way. Once you got an eye for that you┬┤ll find dozens in cologne. To give you some inspiration, I`ll share my most recent pictures with exact locations in the following. Just download Map marker (unpaid ad), download the link and you┬┤re good to go.
Wie bereits erw├Ąhnt finde ich meine Spots in K├Âln meistens by the way. Wenn man ein Auge daf├╝r entwickelt hat, gibt es sie wie Sand am Meer. Um euch ein bisschen Inspiration mitzugeben findet ihr hier ein paar meiner Bilder mit genauer Location in Map Marker. Die App m├╝sste ihr euch runterladen, die Datein reinladen und dann ist alles auch offline verf├╝gbar (unbezahlte Werbung).
XX