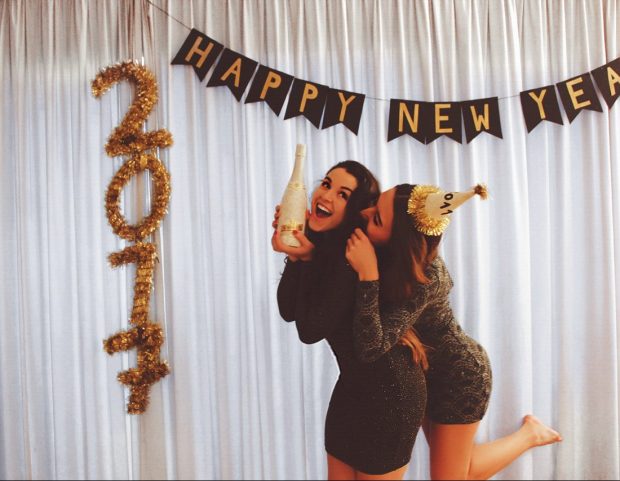 *ANZEIGE/ADVERTISMENT*
FROHES NEUES JAHR! Ich hoffe ihr hattet ein wundersch├Ânes Jahr 2016 und habt sch├Ân gefeiert! Ich jedenfalls habe das neue Jahr mit meiner wundersch├Ânen Noa und einigen unserer engsten Freunde begr├╝├čt. Ich pers├Ânlich bin nicht so der Fan vom B├Âller, weil ich kleiner Schisser immer Angst habe mich zu verbrennen. Deshalb haben Noa und ich lieber ein bisschen dekoriert, anstatt uns mit B├Âllern einzudecken.
HAPPY NEW YEAR! I hope you had a wonderful year 2016 and a nice party yesterday. I welcomed 2017 with stunning Noa and some of our best friends. Personally I don┬┤t like firecracker a lot, because I┬┤m always scared to burn myself. So I rather concentrated on the decoration with Noa, instead of buying firecracker.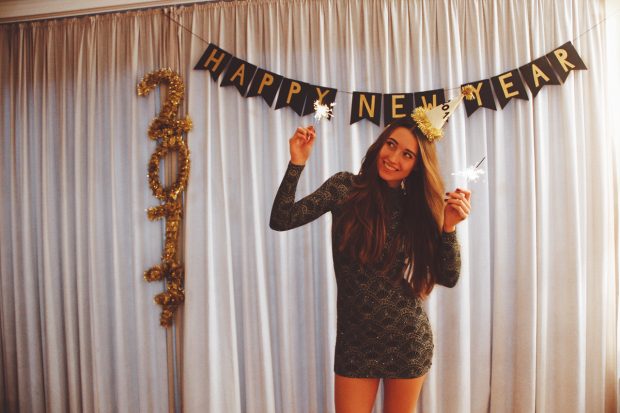 Das Kleid geh├Ârt im Moment ├╝brigens zu meinen absoluten Lieblingen und ist- ob ihr es glaubt oder nicht- von H&M und der Prosecco…nein der ist nicht gesponsort, wir fanden die Flasche einfach so sch├Ân, dass sie mit aufs Bild musste.
Wie steht ihr eigentlich zu Neujahresvors├Ątzen? Cool oder v├Âllig sinnlos? Und habt ihr welche?
xx
The dress is one of my absolute favourites at the moment and-believe it or not- I bought it at H&M and the Prosecco…well it┬┤s not sponsored, we just fell in love with the bottle and went crazy about taking pictures with it.
What do you think about New Year┬┤s resolutions? And do you have any?
xx