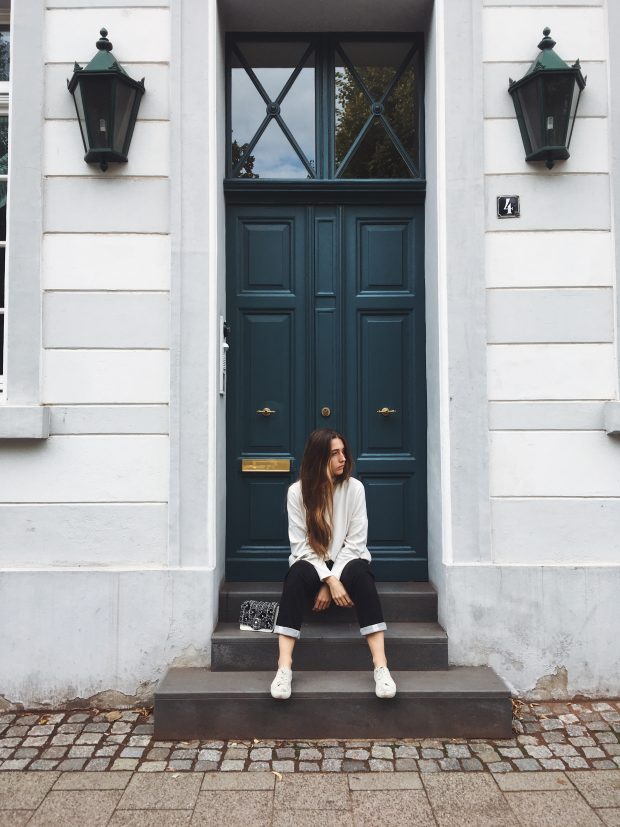 *ANZEIGE/ADVERTISMENT*
I fell in love. Yes, I did. With those pants. Glitter, relaxed fit-comfy, but stylish. To be honest… I didn┬┤t think those pants would become my favourite. After wearing them once or twice, they┬┤d rot in my wardrobe. I wouldn┬┤t have bought them, but rent them and give them back? Tempting.
Verliebt. Jap ich habe mich verliebt. In diese Hose. Ein bisschen Glitzer, entspannter Sitz, verdammt gem├╝tlich und trotzdem schick. Aber ganz ehrlich? Anfangs dachte ich nicht, dass es meine Libelingshose werden w├╝rde. 1-2 mal tragen und dann hinge sie wohl im Schrank. Gekauft h├Ątte ich sie nicht, aber ausleihen und wieder zur├╝ckgeben? Verlockend.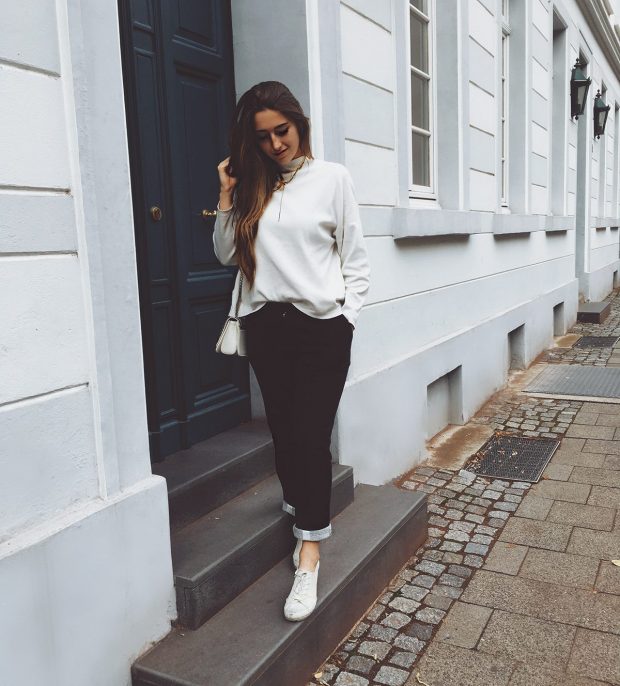 A library for clothes, that´s what I was able to  try during the past 3 months. You pay a monthly fee and can rent up to 4 pieces at the same time at the Kleiderei. For me it really is an actual alternitive to buy all the clothes.
Eine Bibliothek f├╝r Klamotten, das ist das Konzept der Kleiderei, das ich die vergangenen 3 Monate testen durfte. F├╝r einen monatlichen Beitrag, kann man sich bis zu 4 Teile gleichzeitig ausleihen und in der Regel so lange behalten, wie man m├Âchte. F├╝r mich ist es eine echte Alternative, durch die ich tats├Ąchlich weniger kaufe.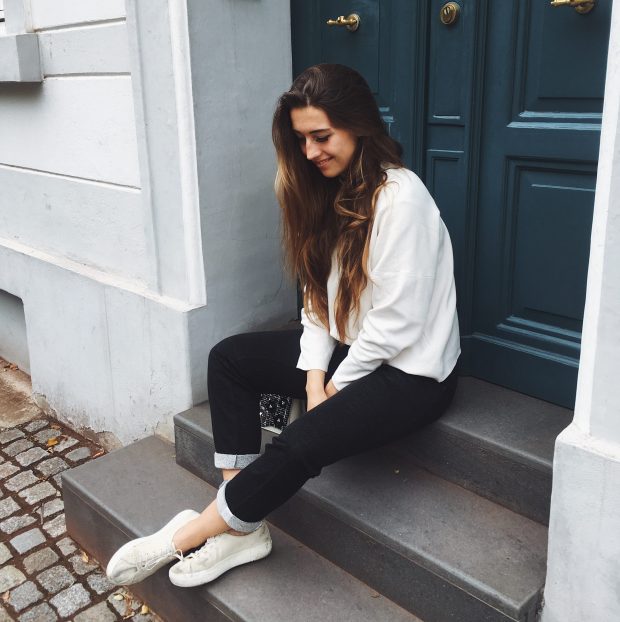 Hose (pants) by Kleiderei

Pullover by H&M
Schuhe (shoes) by Vagabond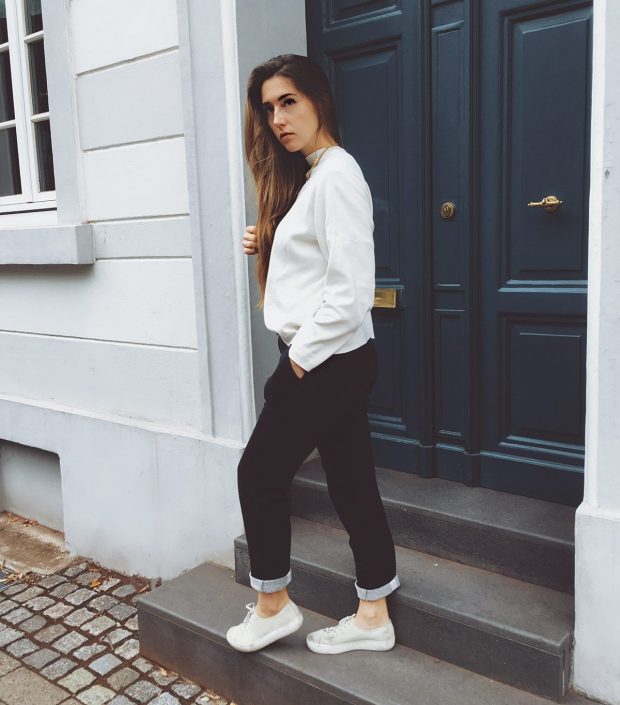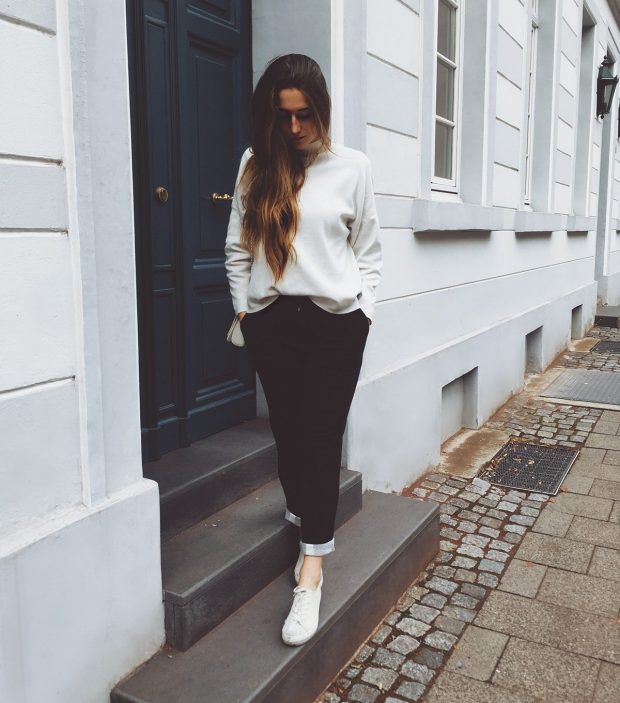 *ad-sponsored by Kleiderei*- pictures by Luisakhlmp