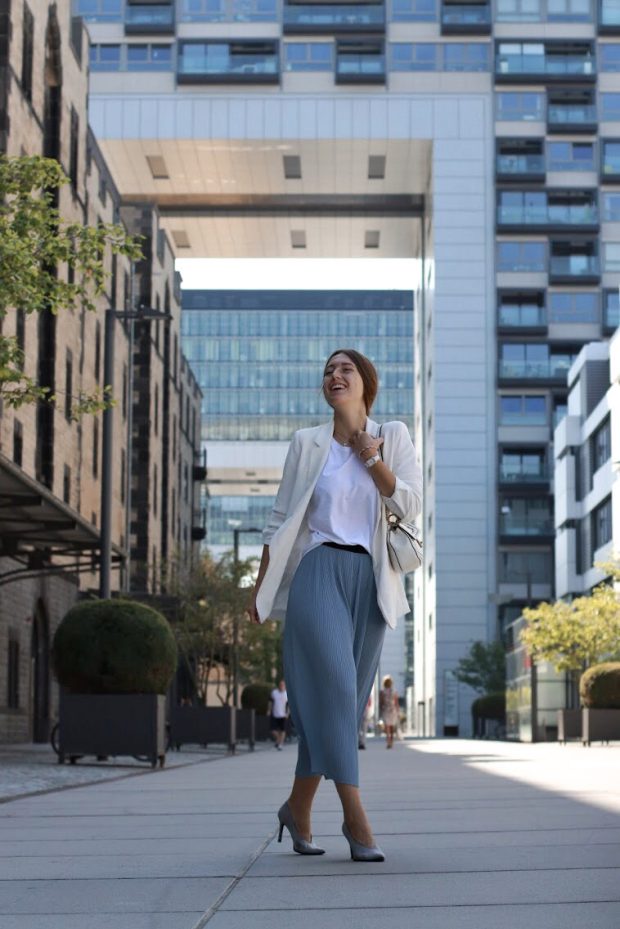 *ANZEIGE*
What a summer! Guess that was the hottest we ever had in germany. And I did an internship. Well I had to really think about an office look in which I wouldn┬┤t melt.
Was ein Sommer! Hatten wir je einen so hei├čen Sommer in Deutschland ? Ich glaube nicht…. Da musste ich doch glatt zwei Mal nachdenken, was ich w├Ąhrend meines Praktikums im B├╝ro trage.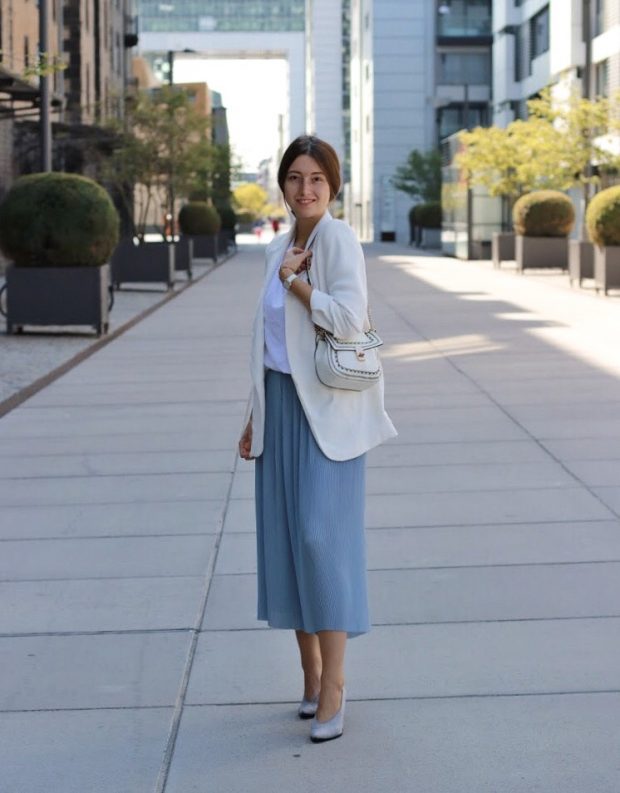 Beside my "Spring-Romance-" & my "All-white-everything-look" this is one of my favourite Outifts I wore in the offcie on hot day. The flattering pants weren┬┤t too hot and I could also take off the blazer. Perfect!
Neben meinem "Spring-Romance-" & meinem "All-white-everything-look" war dieser hier definitiv einer meiner Favoriten! Die lockere Hose, war wirklich angenehm und auch den Blazer hab ich gelegentlich ausgezogen. Einfach perfekt!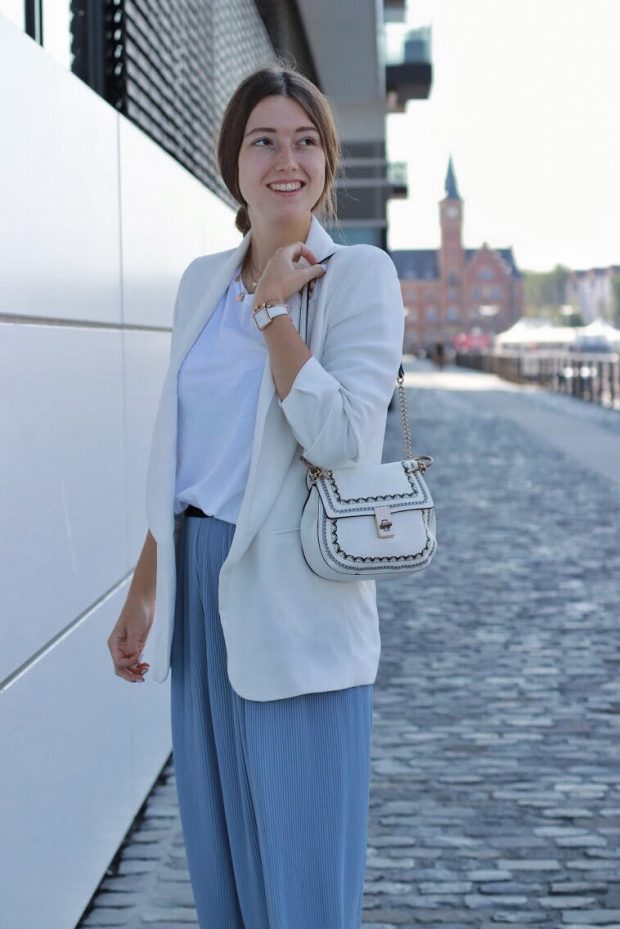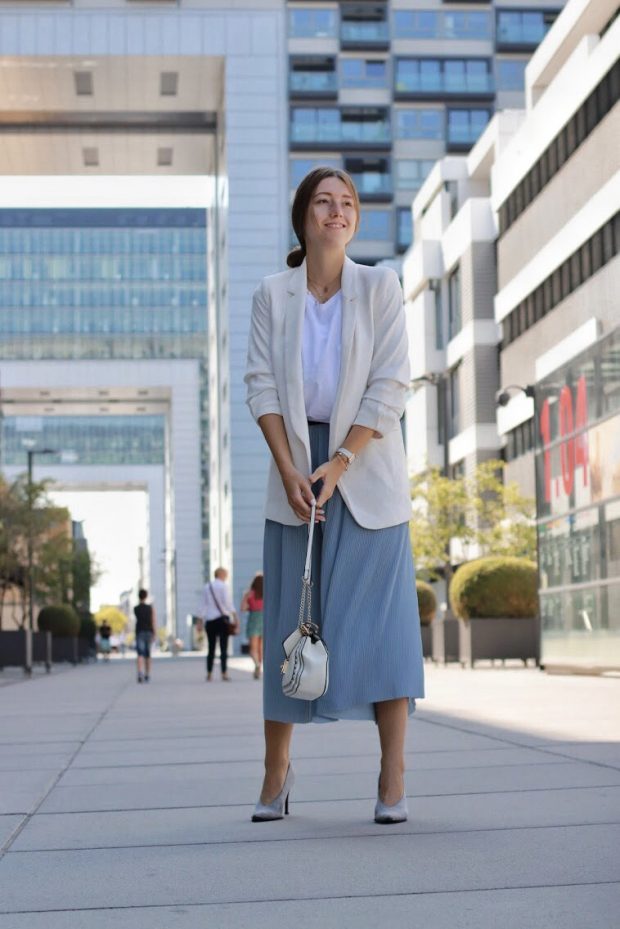 Blazer by Zara: get it here
T-Shirt by H&M: get it here
Pants by Zara: get them here
Pumps by H&M: get them here
Watch by Cluse: get it here
Jewelry by Faye
Unfortunately I bought the bag in a little boutique in Barcelona, which is why I can┬┤t link it. Sorry for that !
Die Tasche kann ich euch leider nicht verlinken, da ich sie in einer kleinen Boutique in Barcelona gekauft habe & sie online nicht mehr erh├Ąltlich ist. Sorry!
XX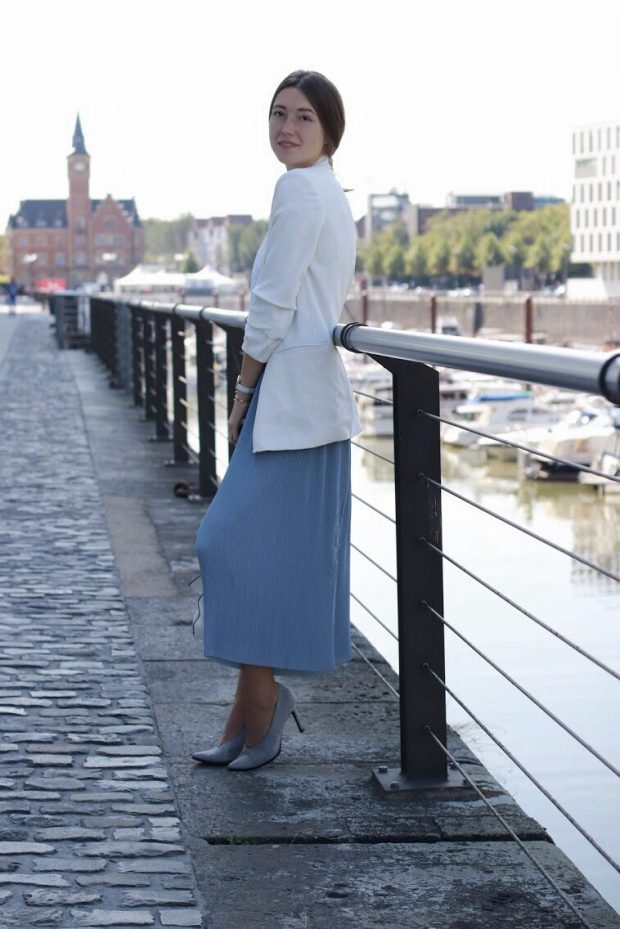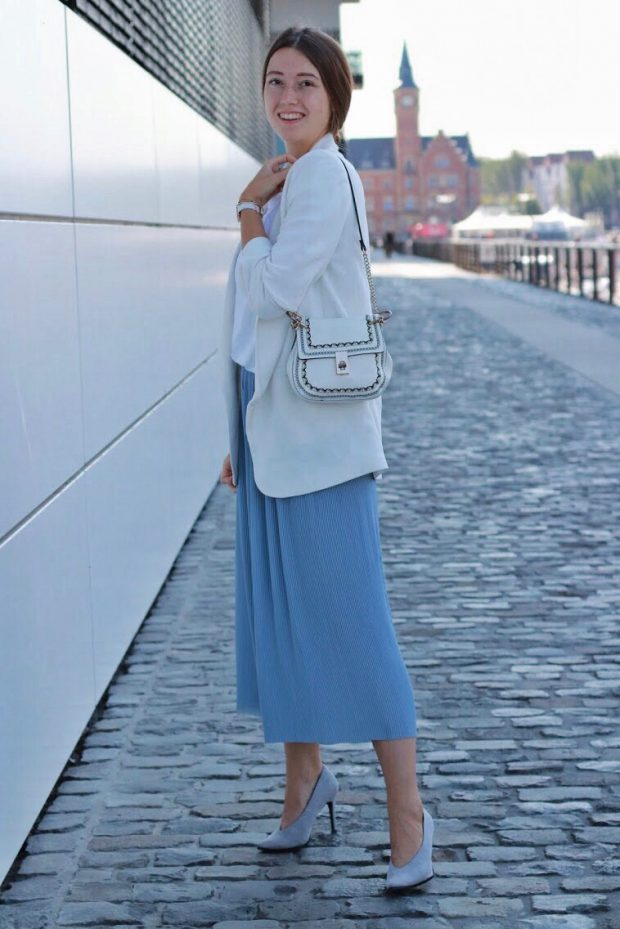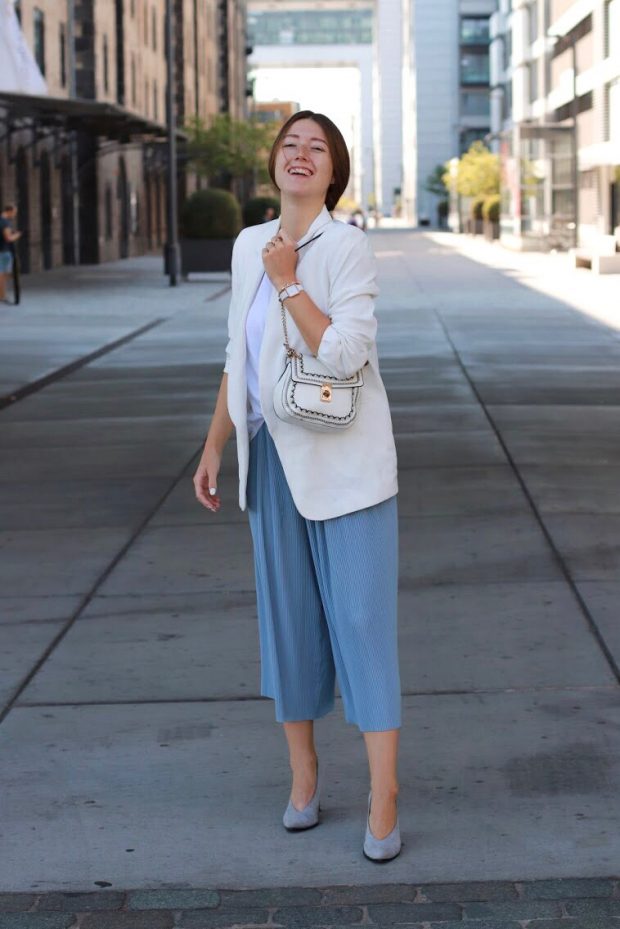 pictures by Angelika